Russia-Ukraine Latest News: April 13, 2022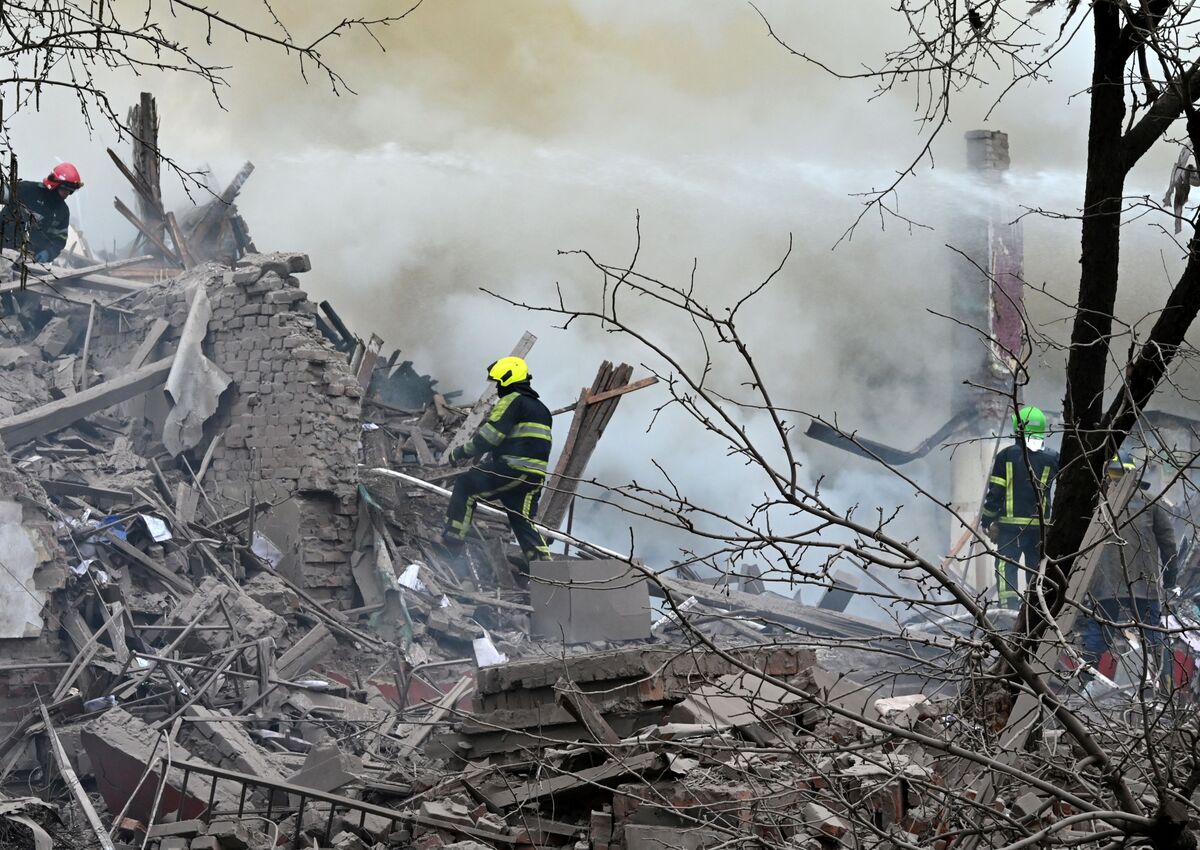 WATCH: Pentagon spokesman John Kirby says this latest round of military aid is "tailored to meet urgent Ukrainian needs for today's fight."Source: BloombergBloomberg NewsApril 13, 2022, 6:30 AM UTCUpdated onApril 14, 2022, 5:15 AM UTC
President Joe Biden announced $800 million in additional U.S. military aid for Ukraine and the European Union agreed to provide more cash for weapons, as Russia repositions its forces for renewed attacks in eastern and southern parts of its neighbor.
The mayor of Mariupol said the siege of the eastern port city has left more than 20,000 people dead. The Russian warship Moskva, which gained notoriety after it confronted Ukrainian guards on Snake Island in the early days of the war, has suffered damage, Moscow said, while a Ukrainian official said it was hit by anti-ship missiles.
I'm a journalist who specializes in investigative reporting and writing. I have written for the New York Times and other publications.